Energising Women in Poverty
"We want women in need to know they are not alone. They are part of a community of women who care," FEM community founder and president Dana Carmont stated at a celebration of solidarity with women at Europe House in Valletta this morning, on the occasion of International Women's Day.
Each year the FEM Community collects a number of new and recycled handbags filled with women's essential items, which are then donated to women's shelters across Malta. This is one of their three annual campaigns that include breast cancer awareness in October and donate-a-coat at Christmas.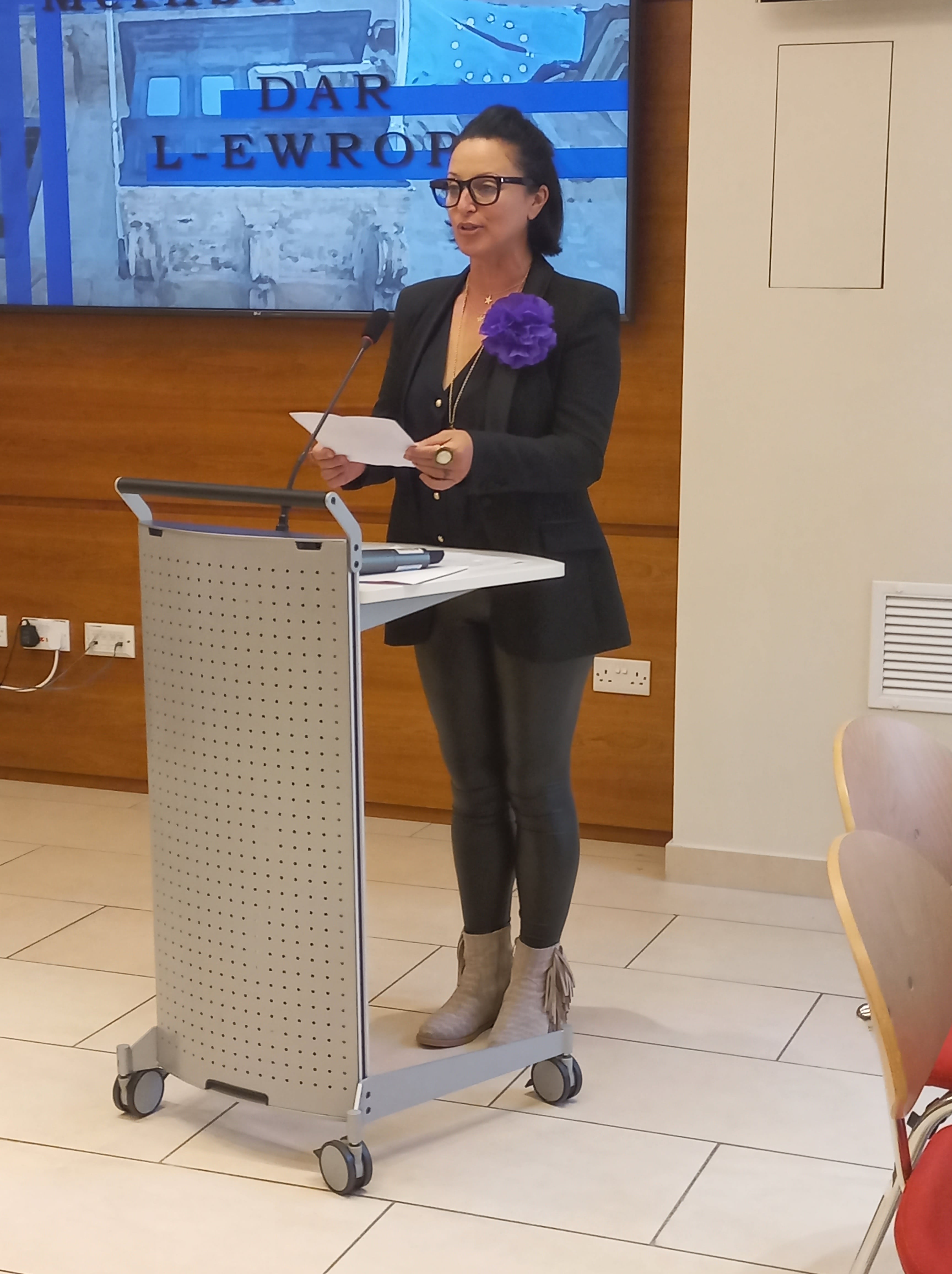 The representatives of the women's shelters were each presented with handbags filled with products for women currently using their shelters, and they elaborated on the work they do. These houses welcome women in need with care and dignity and without judgement, showing them their worth as they are, as the representatives and volunteers attested.
The NGOs also help women with their housing problems, with meals, through social workers, and to reintegrate into society. They raise awareness among youths about domestic violence, educating to prevent it, and cater for the caregivers of people suffering from mental illness.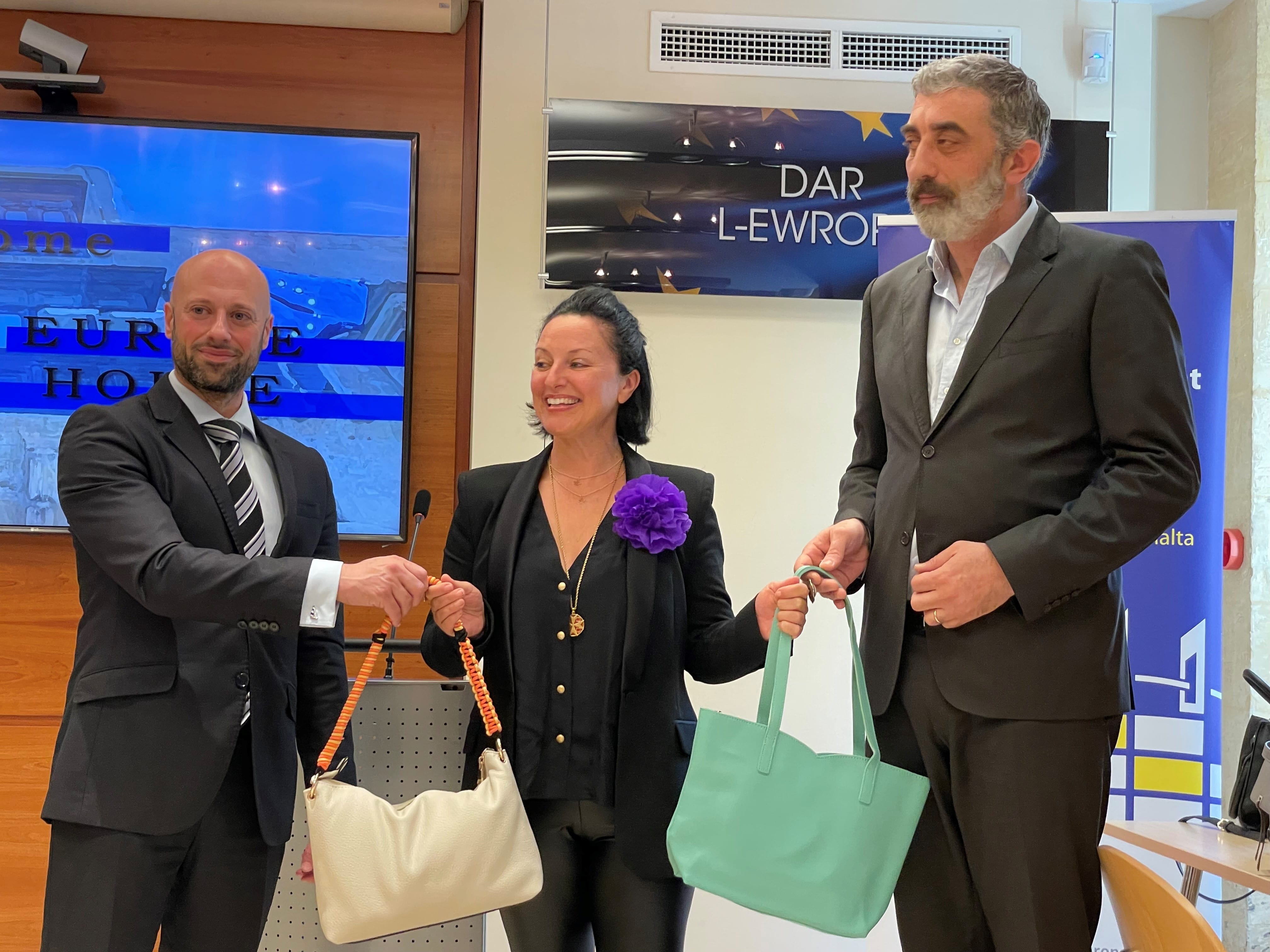 Rosette Zahra represented Dar Merħba Bik, Michaela Cauchi spoke on behalf of Dar Hosea, and Rose Curmi and Carmen Grixti represented the St Jeanne Antide Foundation.
Fr Marcellino Micallef, founder of Soup Kitchen OFM Valletta, said the charity served more than 30,400 meals to people in need. 34% of these were Maltese women in the majority, and he noted the valuable contribution of volunteers to their work and called on state schools to participate in volunteering too, alongside Catholic schools and enterprises, exclaiming that volunteers are "changed by the experience".
The event also shone a spotlight on a presently prevalent form of poverty: energy poverty.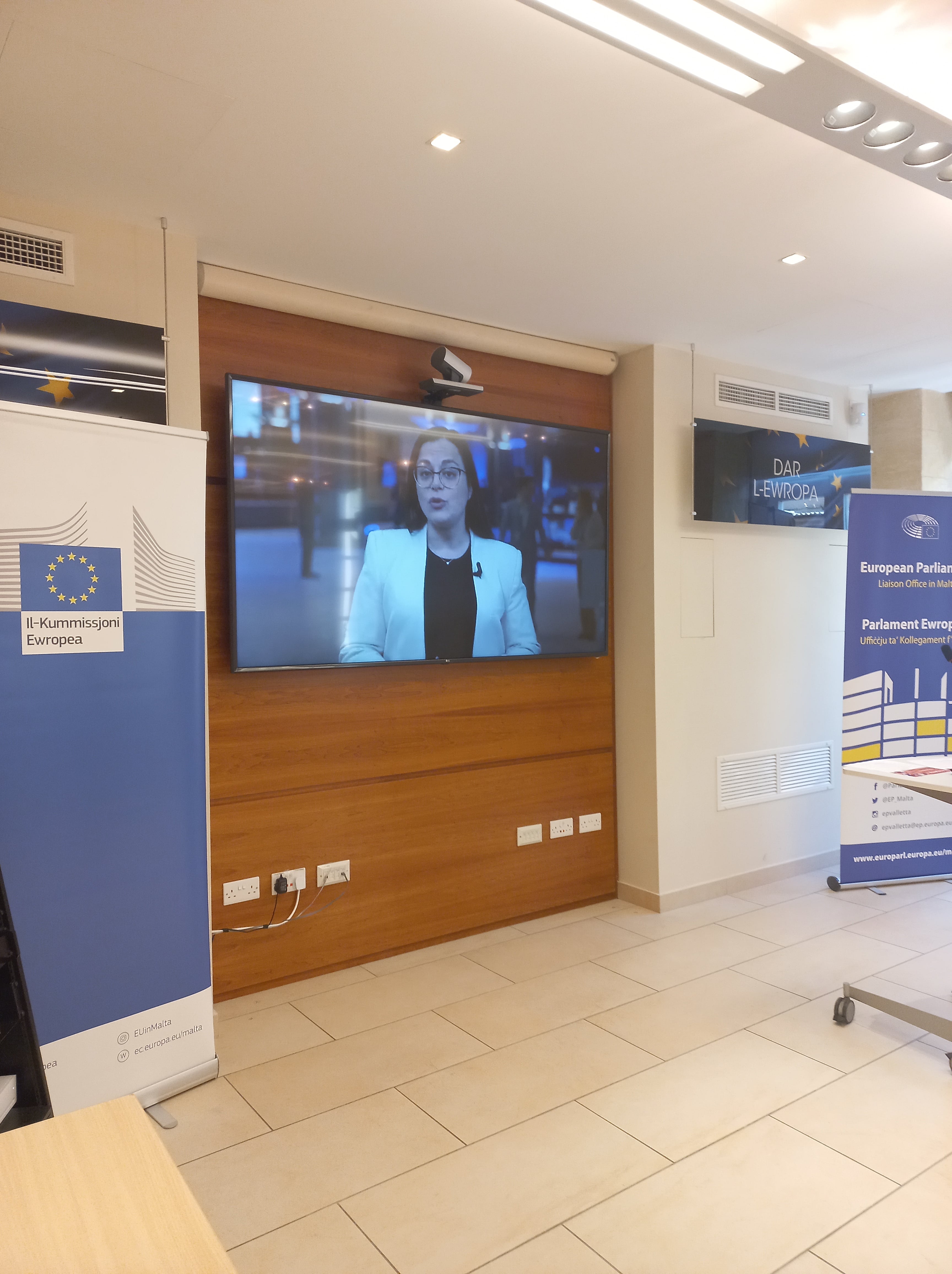 For MEP Josianne Cutajar, speaking from Brussels in a message recorded for the occasion, the energy sector "is definitely not gender neutral".
"Energy poverty disproportionately affects women around the world, as they play different roles in their households and communities and have different access to resources and opportunities. And poverty is more than just deprivation: it also impacts one's social life, and physical and mental wellbeing, especially when it is combined with lack of food and domestic abuse. Addressing energy poverty is not only crucial for gender equality and women's empowerment, but also for our green transition. It is interesting to note that whilst women are more dependent on energy to use household devices, they are also more sustainable consumers than men are. Providing access to modern energy services can help women save time, improve their health and create new opportunities for education and income generation", MEP Cutajar continued.
A message of belief was reinforced by Caritas: "Empower a woman, and she will change the world as women are the backbone of society, and when we uplift them, we uplift humanity. Let's celebrate their strength, courage, and resilience, and continue to push for a world where every woman can thrive," said Andre Bonello, Head of Research and Advocacy at Caritas Malta.
Dr Mario Sammut remarked that "while EU legislation in the area of energy, such as the 2019 Electricity Directive and the 2009 Gas Directive, addresses the risk of energy poverty in general – imposing an obligation on member states to keep track of the number of households in energy poverty and to protect vulnerable electricity and gas customers – it does not however, explicitly envisage a gender-specific approach. It may be time to rethink that since effectively an energy crisis affects women disproportionately, due to factors such as pay inequality, single motherhood with child dependency and a longer life expectancy, with the relative hardships that old age brings with it. This was reflected in a debate that took place at the European Parliament last week between Members of the FEMM committee and those of national parliaments."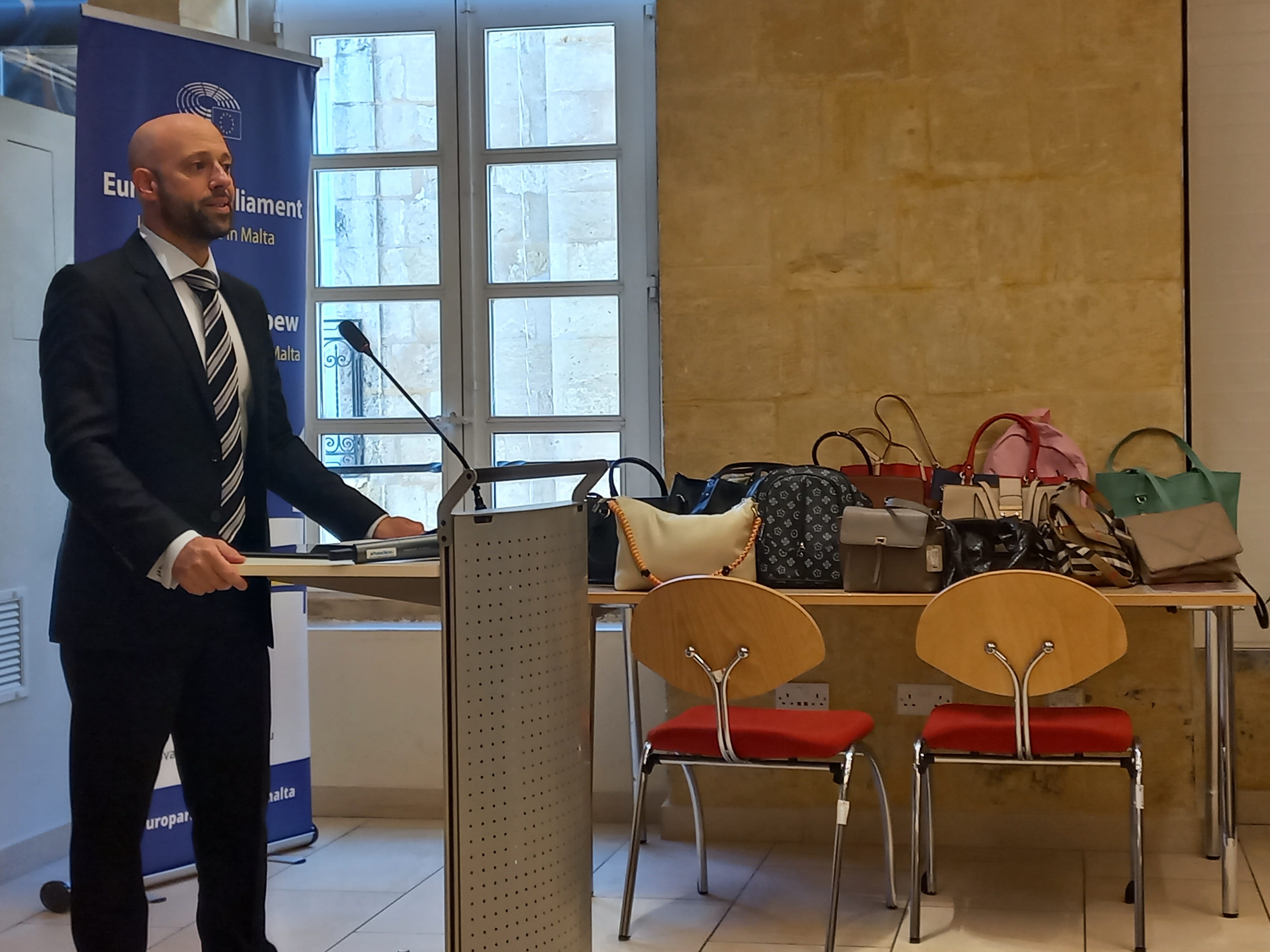 Mark Vella, the new Head of Communications at the European Commission Representation in Malta, highlighted the EU's efforts to address imbalance.
"Women's poverty comes in many forms: from economic deprivation, to gender-based abuse and discrimination, and the proverbial glass ceiling. The EU has taken landmark decisions to ensure that women in the EU have the same opportunities as men: for instance, with the new EU rules on gender balance on corporate boards or pay transparency, working towards EU-wide rules to combat violence against women and domestic violence, and its investment in skills and opportunities for women to participate better and further in the labour market," he said.
Mr Vella also highlighted the ratification of the Istanbul Convention by the Council, "which now means that parties to this Convention, including the EU, have taken an important step towards strengthening national legislation and policy against the scourge of violence, domestic and generalised, against women and girls."