Subscribe to Our Newsletter
You can sign up for our newsletter by registering at together.eu. Once you create an account, you'll be on our mailing list and will automatically receive our newsletter. 💙
together.eu for democracy
together.eu is a community of people who believe in democracy and who want to give it real meaning as the next European elections approach. Sign up here to get involved - the more people vote, the stronger our democracy becomes!
together.eu: Democrary is what makes us
The European Parliament is made up of 705 Members elected through a unique, multinational democratic process.
Following the European elections in May 2019, 6 MEPs representing our country took their seats in the European Parliament on 2 July 2019 for Parliament's 9th term.
Discover who they are and learn what they are doing for you!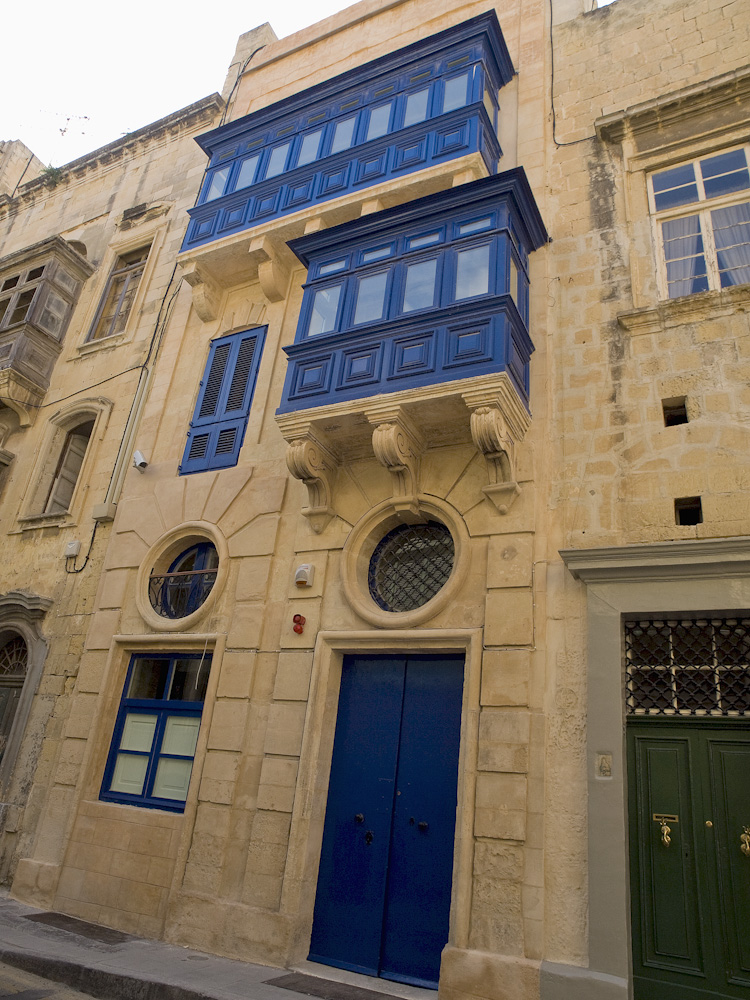 Where to find us?
Our office is situated at Europe House, at the following address: 254, St Paul Street, Valletta 1215, Malta.
Visit the Parliament
Come and see for yourself how proposals become law and where your MEP has a say on the future of Europe. We offer a range of activities in Brussels and Strasbourg, so that whether you come alone, with your family, or in a group, there's something for you.
Visit the website
Visit the website: Visiting
Explore the House of European History's online collection
The collection contains a wide variety of historical objects including artworks, political documents and propaganda, everyday items and souvenirs of the past, which allow you to explore history from a European perspective.
Visit the website
Visit the website: House of European History