EU Heritage Tour: Ħaġar Qim and Mnajdra Temples
The aim, as with the previous tours, was to highlight to the public how EU funds are used for restoration projects in Malta, while introducing those present to the European Parliament's online community – together.eu.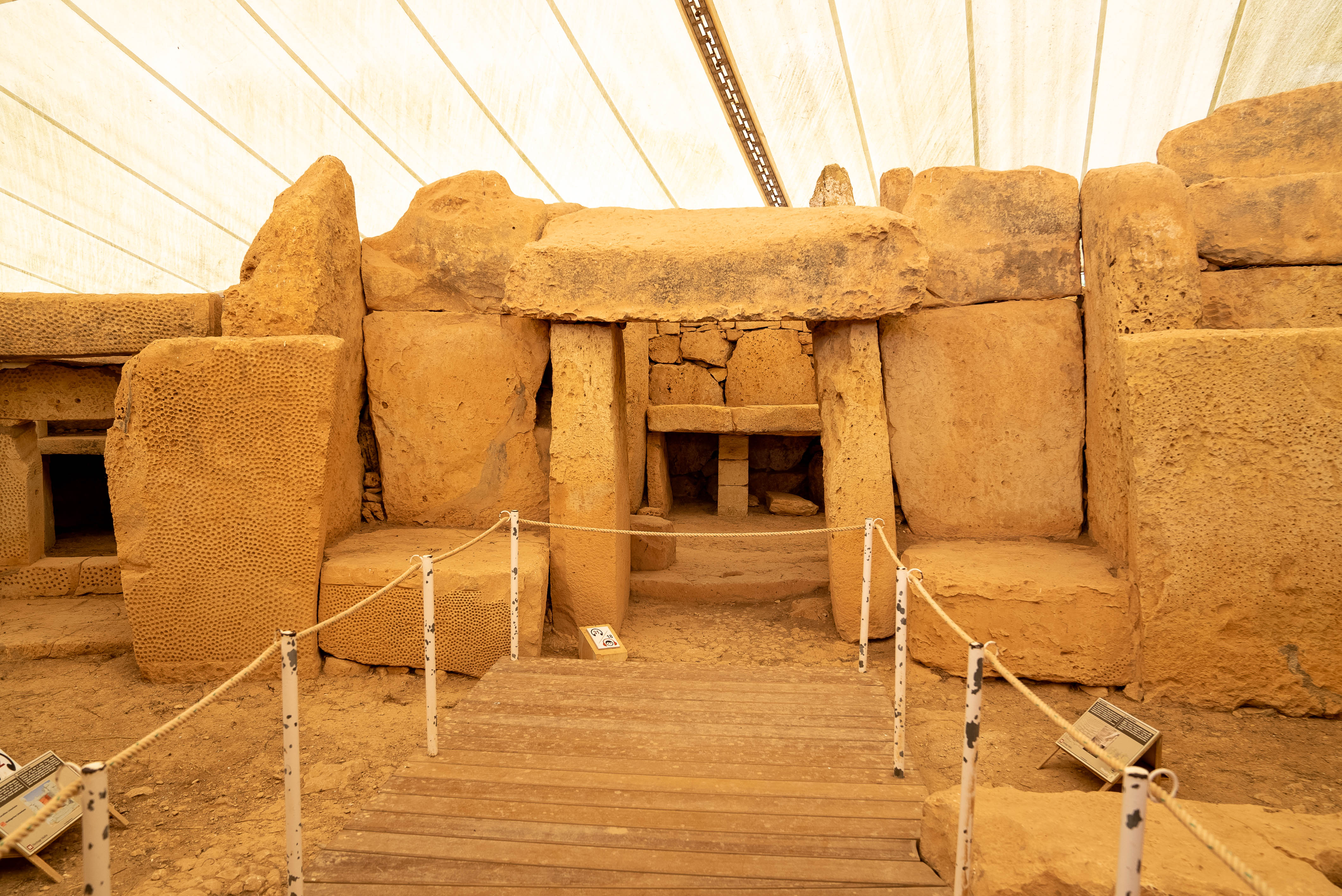 Mr Stephen Clark, Director of the European Parliament Liaison Offices in Europe, launched the event by describing the together.eu platform as a community of people who have a common interest in the EU. He pointed out that events like this one go a long way in proving that the EU was not a far away, abstract entity in Brussels or in major cities in Europe, but a living, breathing force right where people are. The impact of funding from the EU extends as far as the extraordinary temple complex Ħaġar Qim and Mnajdra, where these breathtaking archaeological remains remind us of the long journey of human civilisation.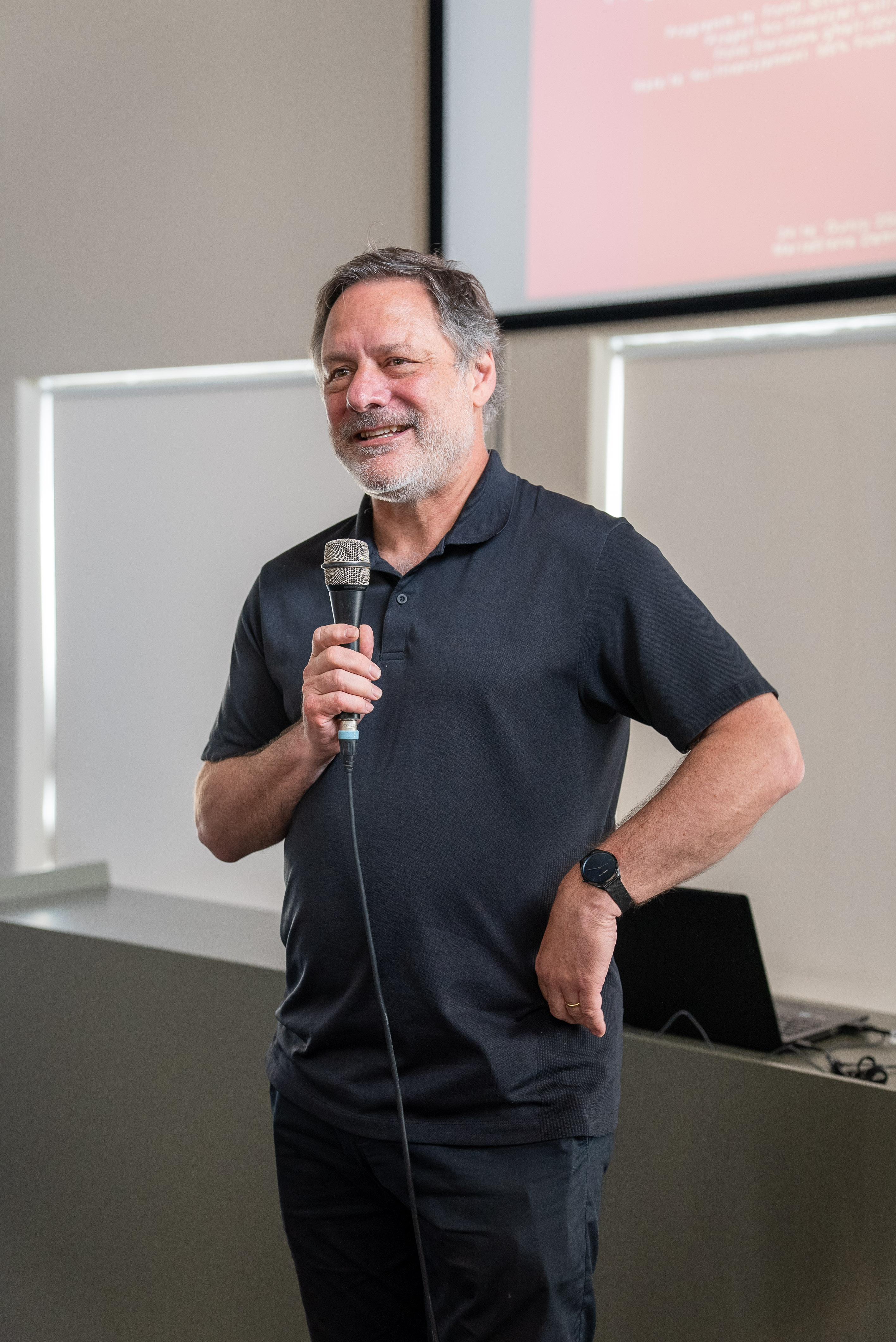 Maria Elena Zammit, Senior Curator at Heritage Malta, followed Mr Clark's introduction with an explanation of how the funding obtained through the European Regional Development Fund was used to protect the otherwise weather-exposed structures of both Ħaġar Qim and Mnajdra, as well as to leave them in a more accessible and well-preserved state for future generations, including the creation of a visitors' centre.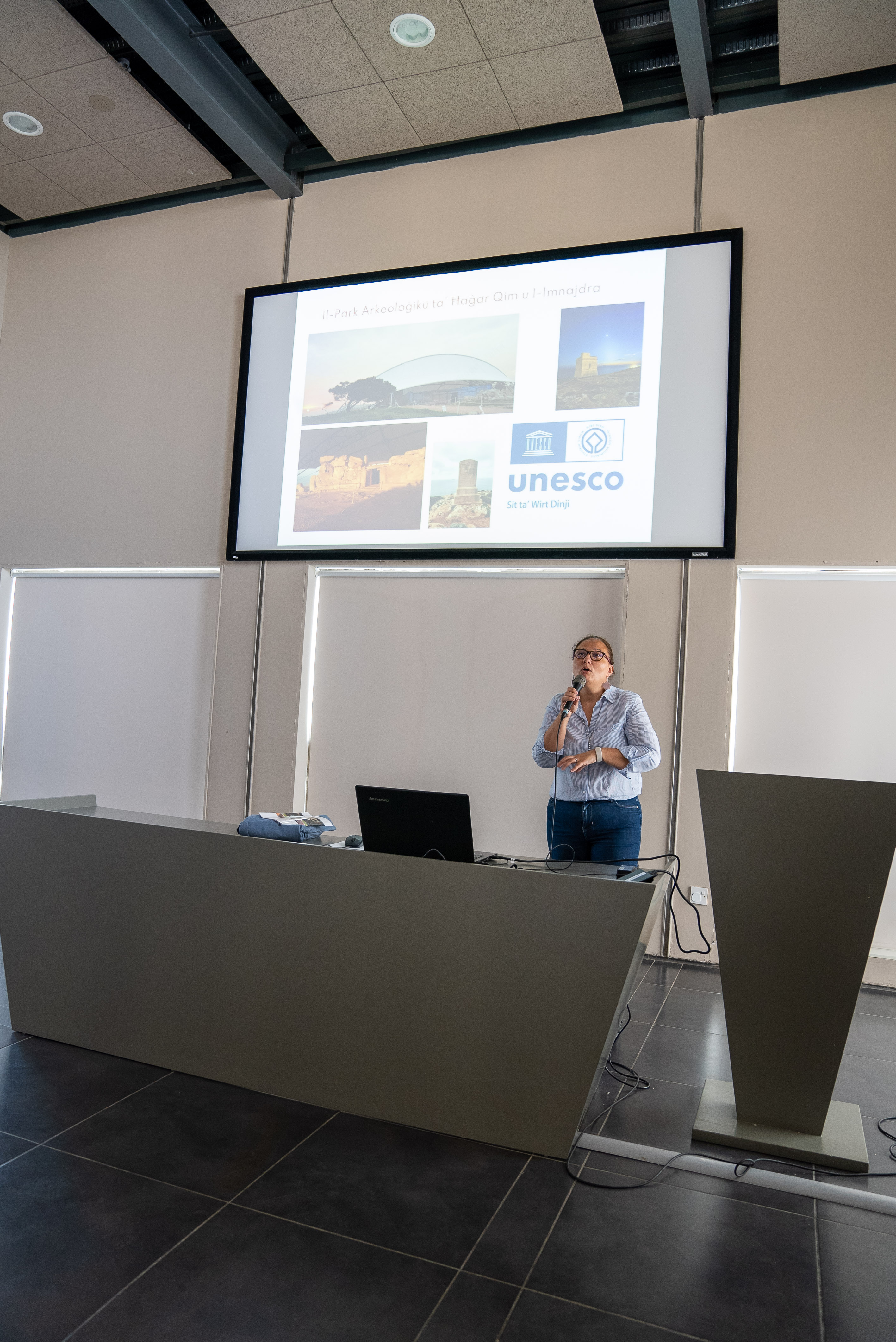 The 60-strong group was then divided into two and each cohort was given a thorough walk-through of the sites, in English and Maltese.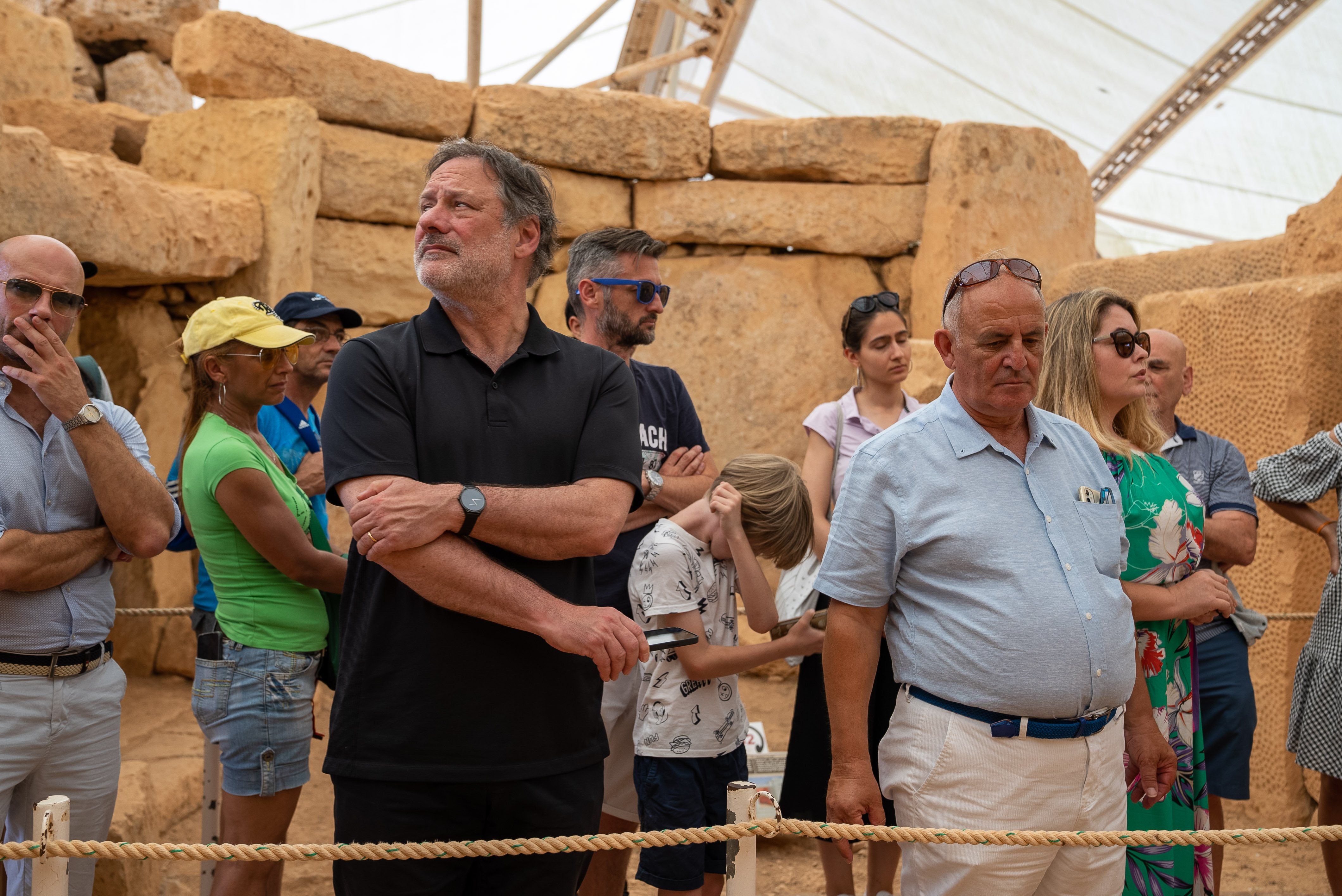 The limestone temples of Ħaġar Qim and Mnajdra date back to the period 3,600-3,200 BC, and are separated by some 500 metres. Both consist of stone buildings of outstanding architectural complexity and have been visited extensively since their excavation in 1839 and 1840. They feature on the UNESCO World Heritage List for their remarkable, universal value to present and future generations.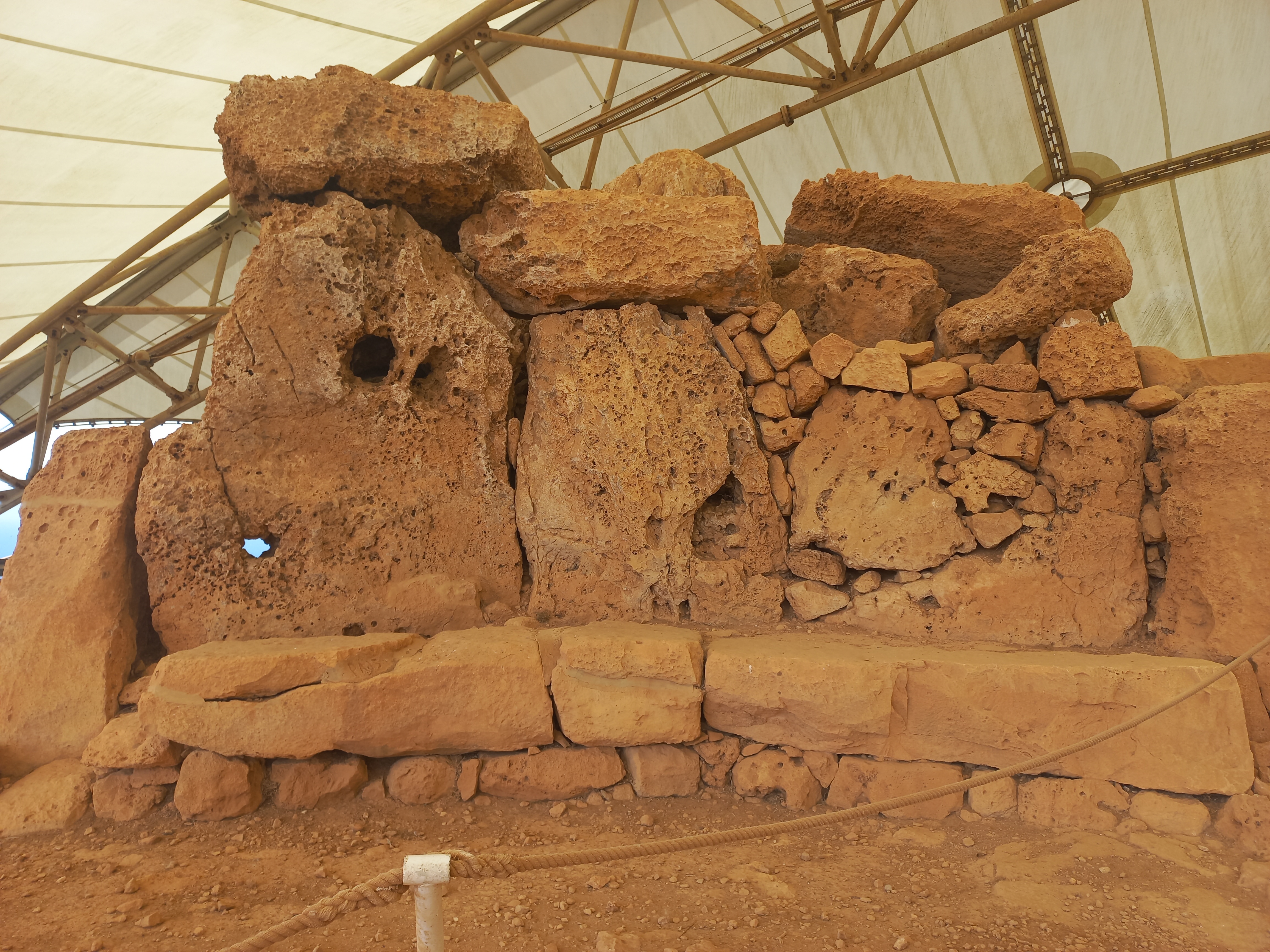 The erection of the protective shelters started in 2008, under an EU co-funded project covering almost two-thirds of the total costs. The shelters are designed to last for the next 25 to 30 years.