What Europe Means For Me
Director of the European Parliament Liaison Offices in Europe, Mr Stephen Clark, stressed that "the elections are coming at a time when we can see democracy is fragile and needs standing up for. My reason for being here is to engage with people who share our beliefs and values to see how we can work together for the Europe we want to build for our future."
He noted that in the current context, Europe as a peace project is once again very relevant, as is the EU response to the recent pandemic crisis and its effects. "The big questions matter, and so does how Europe affects our lives. We don't want to talk about successes all the time, when we present what the EU does. We want to talk about the impact on our life," he said.
A thematic panel discussion was moderated by Joe Tanti, CEO of the Malta Business Bureau, whereby the engagement of business in European matters was front and centre. Making European funds more accessible to start-ups and small businesses was the lynchpin for innovation entrepreneurs. Keith Fitzpatrick, CEO of Cybergate International, mentioned, in particular, the frustration at knowing that there is EU funding available but how many times that funding is unreachable for a small entrepreneur and business in Malta.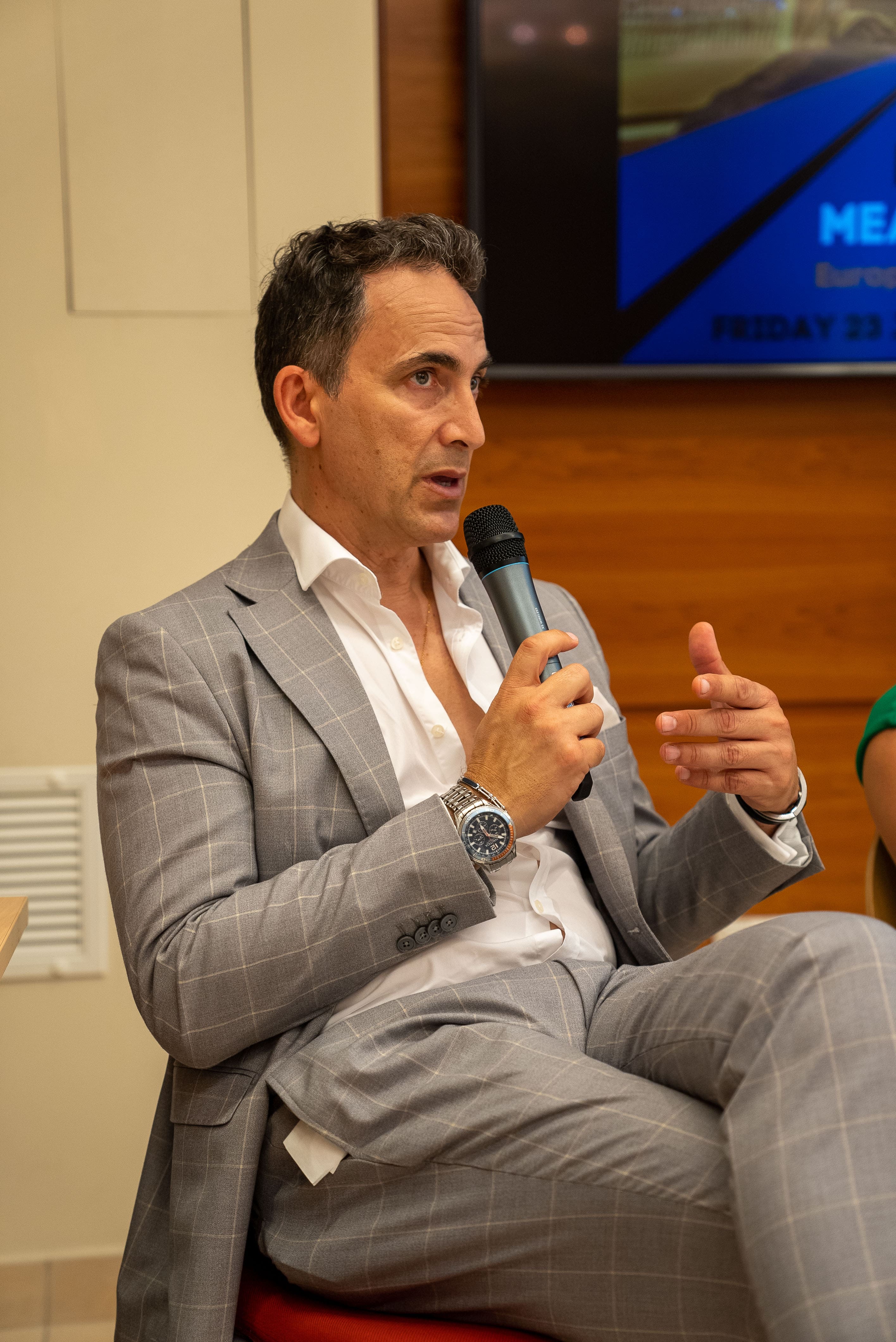 Anna Horváth, Founder and Creative Director ofSORGI, and Joeaby Vassallo, Co-founder & Director of I+A, Architectural & Interior Design, both talked about the benefits of opening up and networking with similar entrepreneurs in Europe, but also pointed out the difficulties in reaching out to these networks when in a small country like Malta.
In this respect, the EU offers a myriad of opportunities but with no one place where these networks can be found, entrepreneurs in Malta can find it difficult to connect.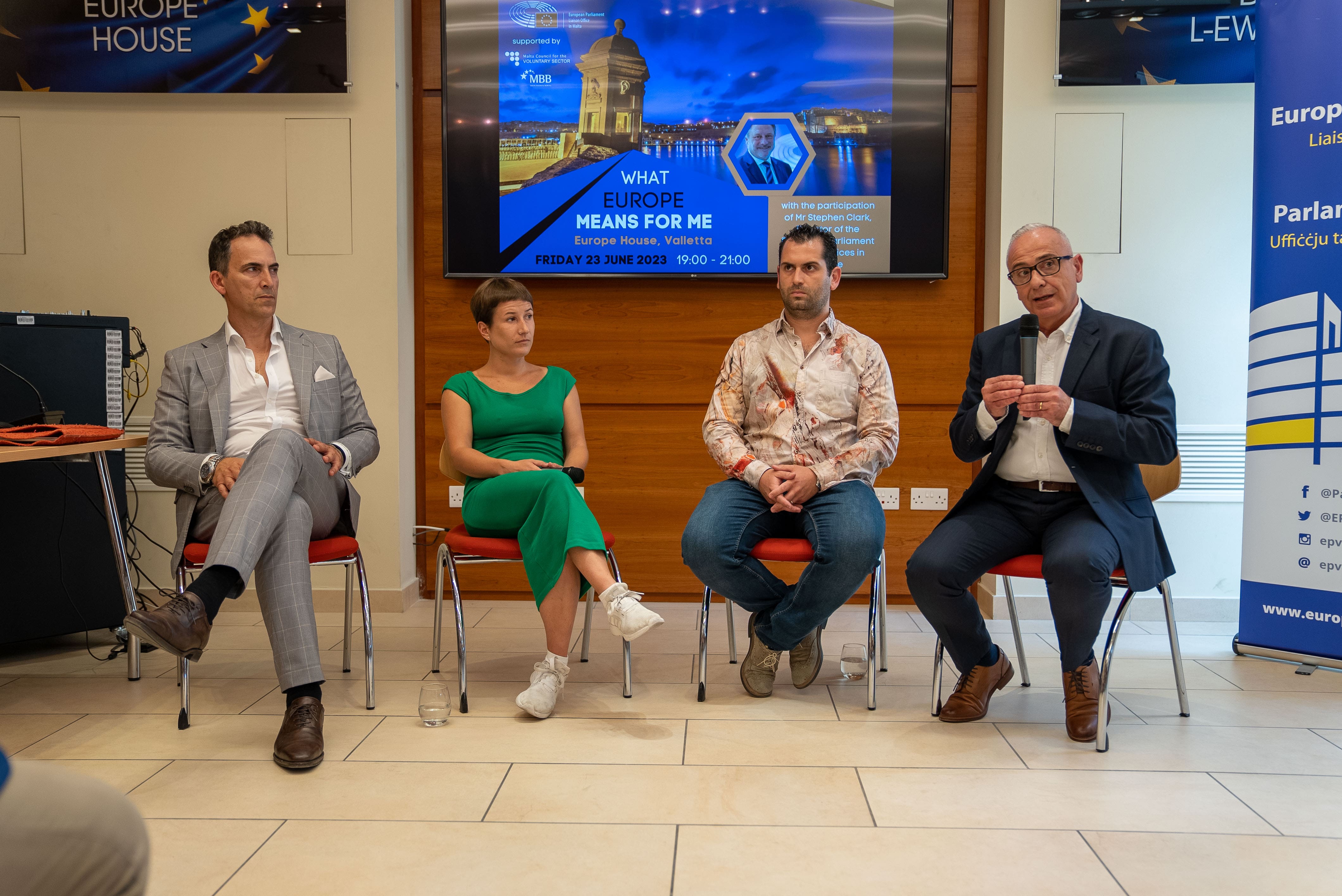 In a second focused panel chaired by Mauro Parascandolo, CEO of the Malta Council for the Voluntary Sector, the need to shift to the term "civil society" rather than "voluntary sector" was identified. The voluntary sector and all the NGOs represented in the Council constitute the basis of Maltese civil society and it should be recognised as such.
Voluntary activists underlined that as seen with the war in Ukraine, voluntary organisations are often at the forefront, and therefore more real engagement between politicians and civil society is a must to build the future.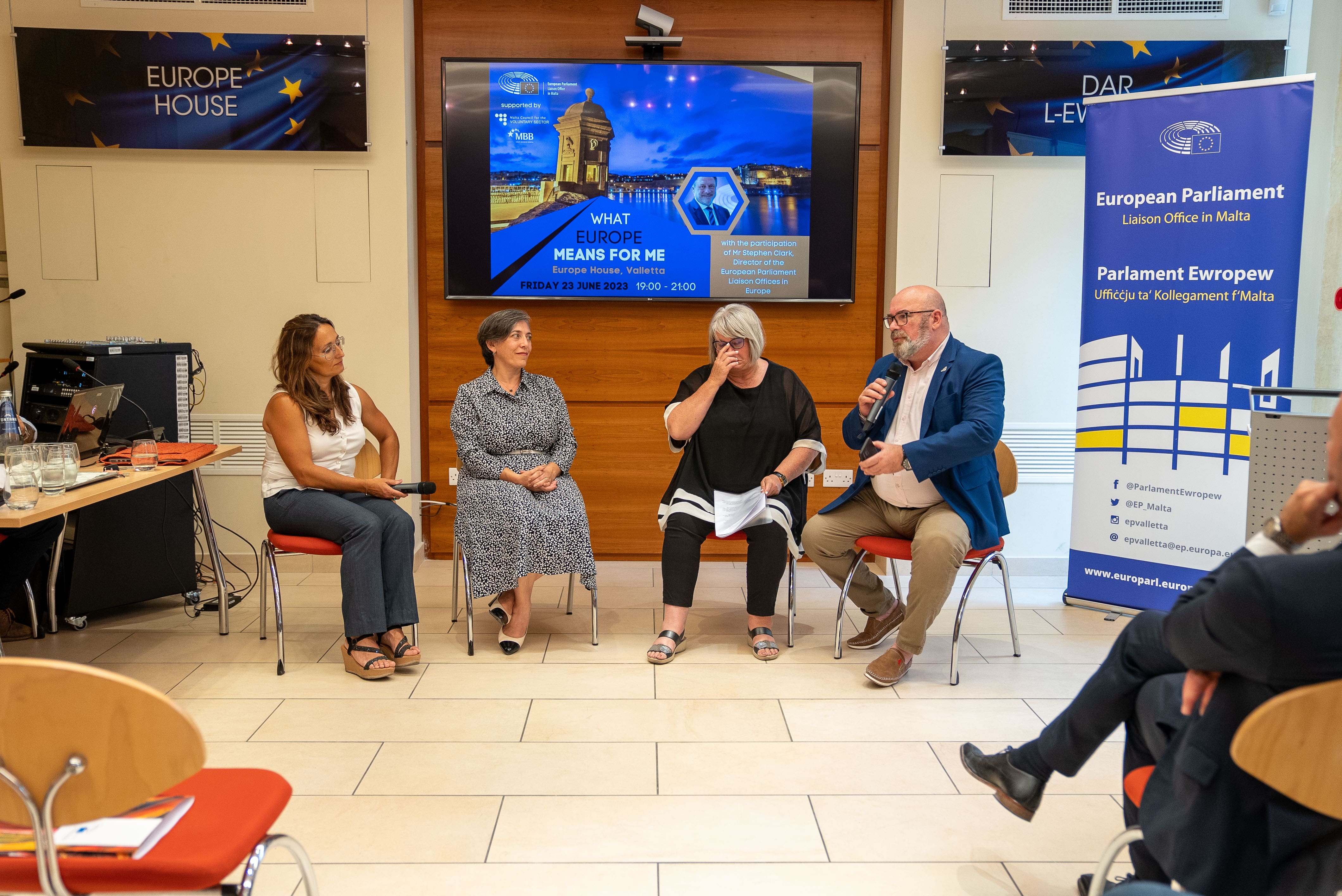 Stephania Dimech Sant, CEO of Richmond Foundation, spoke on how the EU could become more relevant to people by tackling specific issues which concern them. She urged the institution to keep in mind how to reach the people that were not reachable through the topics that were currently being discussed.
Maria Gabriele Doublesin, President of NWAMI International Malta, focused on the need to network on issues both in Malta and at a European level in order to broaden the debate and become more relevant.
Norma Camilleri, CEO of the Malta Federation of Professional Associations, underscored the need for more education, especially when it comes to the value of voluntary work. Voluntary work should be valued, even in a CV, not listed as a side interest.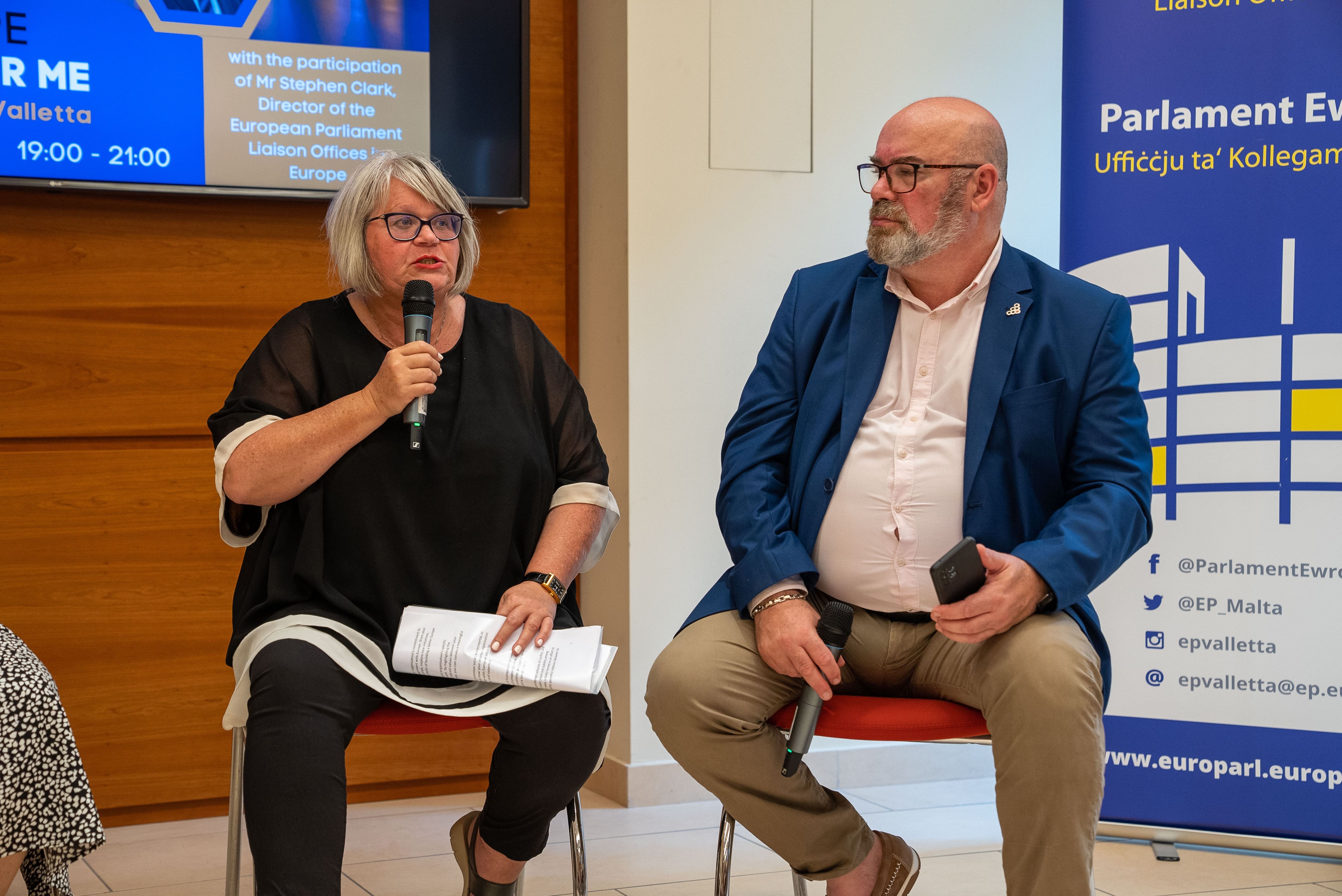 In the ensuing lively discussion that followed, a need for safeguards for professions from Europe, for more engagement with European networks where Maltese organisations are already in a good position to share their own best practices, and for more co-ordination locally, were brought up as key points to consider.
On the subject of more engagement, the entities and organisations participating were shown the benefits of creating a public profile on the EP's digital community platform together.eu, where organisations can now also partner with the EP to showcase their work, network and publicise their own campaigns. Through this platform, partners may also avail themselves of shared resources and put up their own.
Those present were also reminded of the possibility to apply for Parliament's engagement grants, the second round of which will close on Thursday 28 September.
The bustling programme of activities for Mr Clark's visit to Malta was topped off with an evening reception at the rooftop terrace at Europe House, where guests mingled and networked.