EPAS Transnational Seminar Held in Cyprus
Larnaca and Limassol, Cyprus
The EPAS programme affords the possibility of transnational seminars, where students and teachers from a number of EU member states meet in one of them and participate in a seminar organised by the Liaison Offices in each country. This year, 32 students and 8 teachers from 4 EPAS schools in Malta participated in a transnational EPAS seminar to discuss a topic closely related to the EU's general theme for 2023, dubbed the European Year of Skills.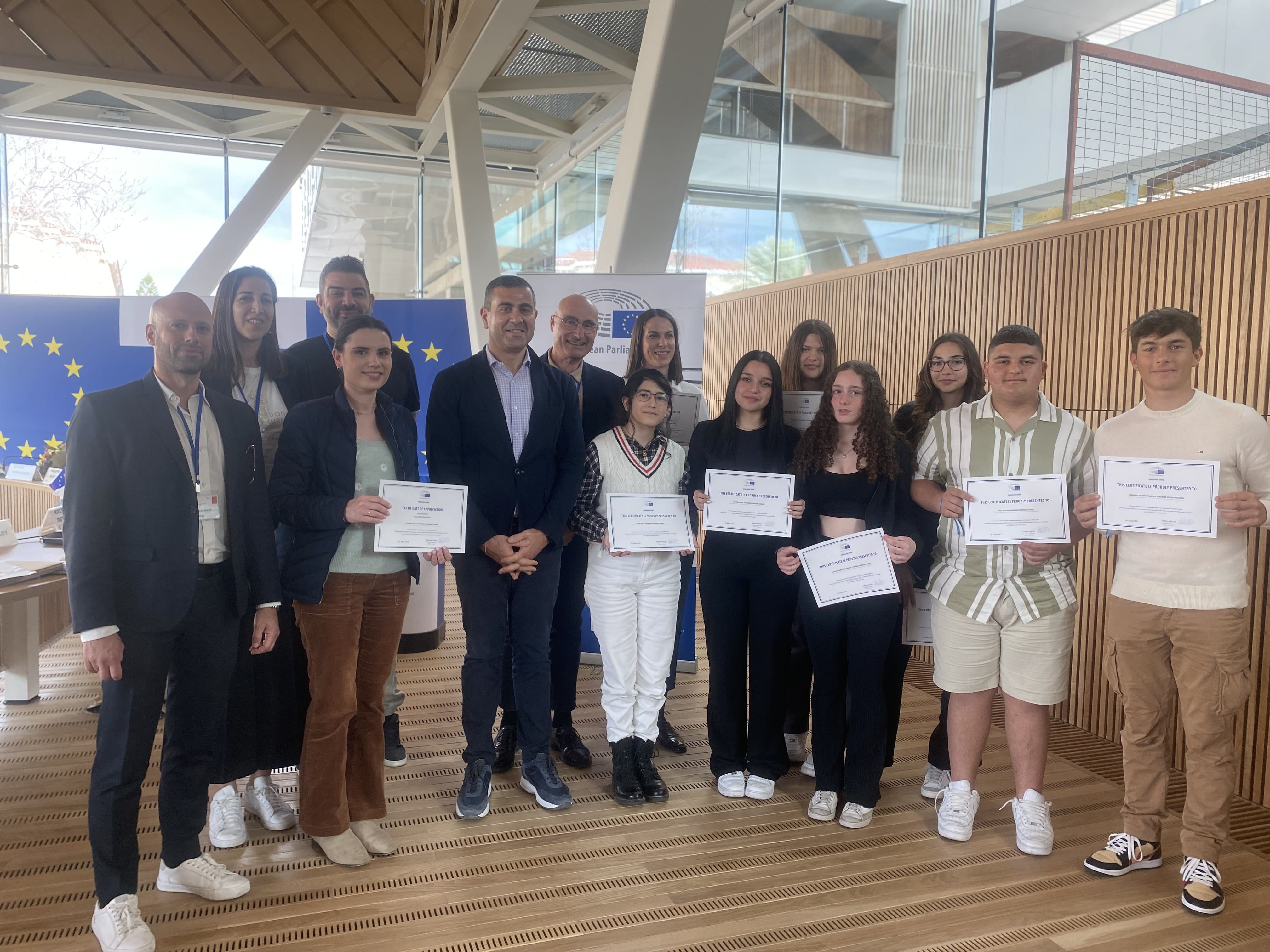 The 4 participating EPAS schools from Malta were:
Ħandaq Secondary School, Qormi
Pembroke Secondary School
St Joseph's School, Sliema
St Martin's College, Swatar
These 4 Maltese schools' total of 40 participants, together with our head, Dr Mario Sammut, and our Youth Correspondent, John Zammit, met a similar number of students, teachers and EPLO staff from Cyprus, Ireland and the UK (where the European Parliament will still maintain a presence).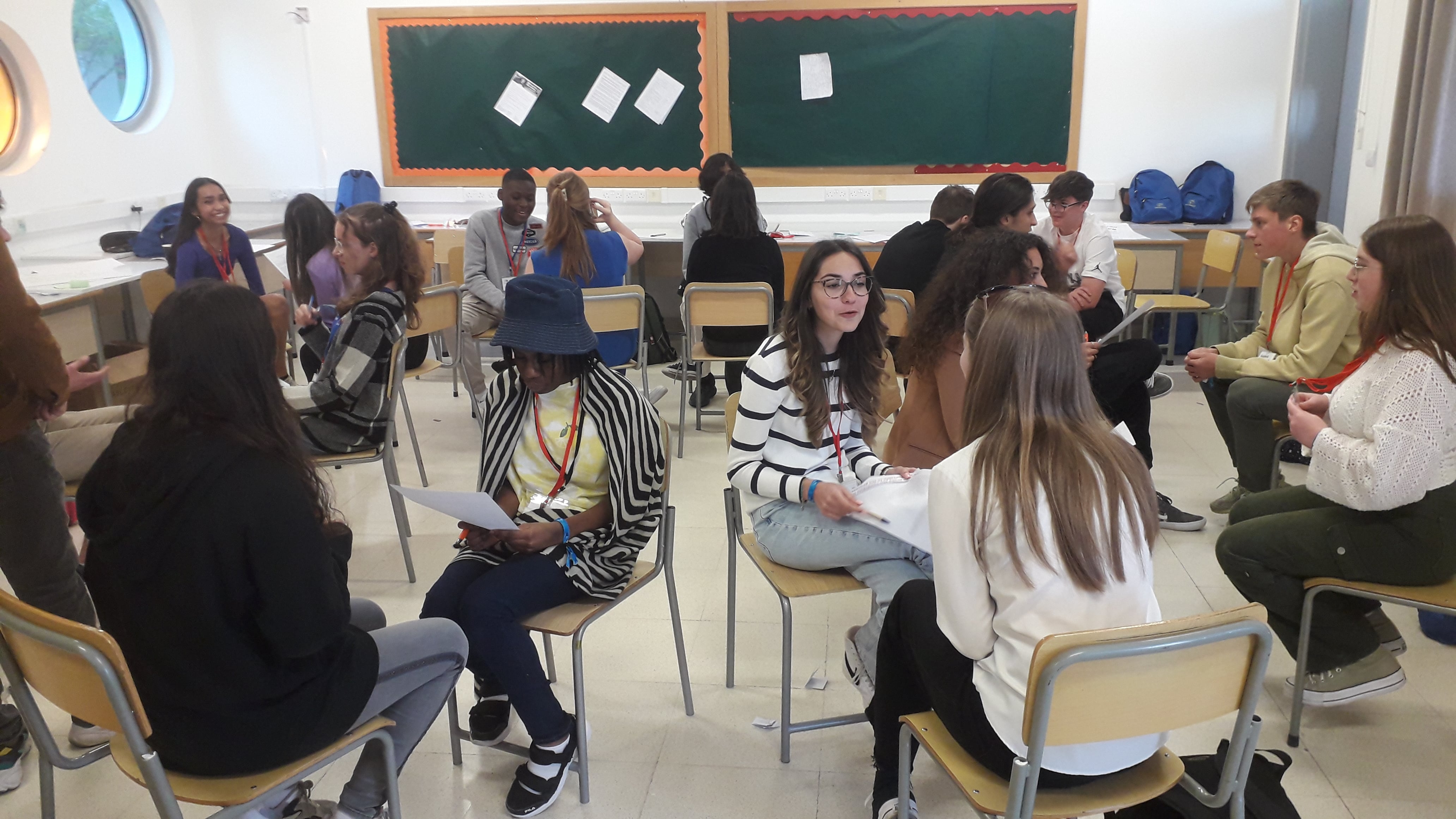 "LET'S FIGHT FOR EUROPE" – PRESIDENT METSOLA
"Europe will only survive if we fight for it and push back against those determined to undermine it," EP President Roberta Metsola said in a video message as she opened the seminar.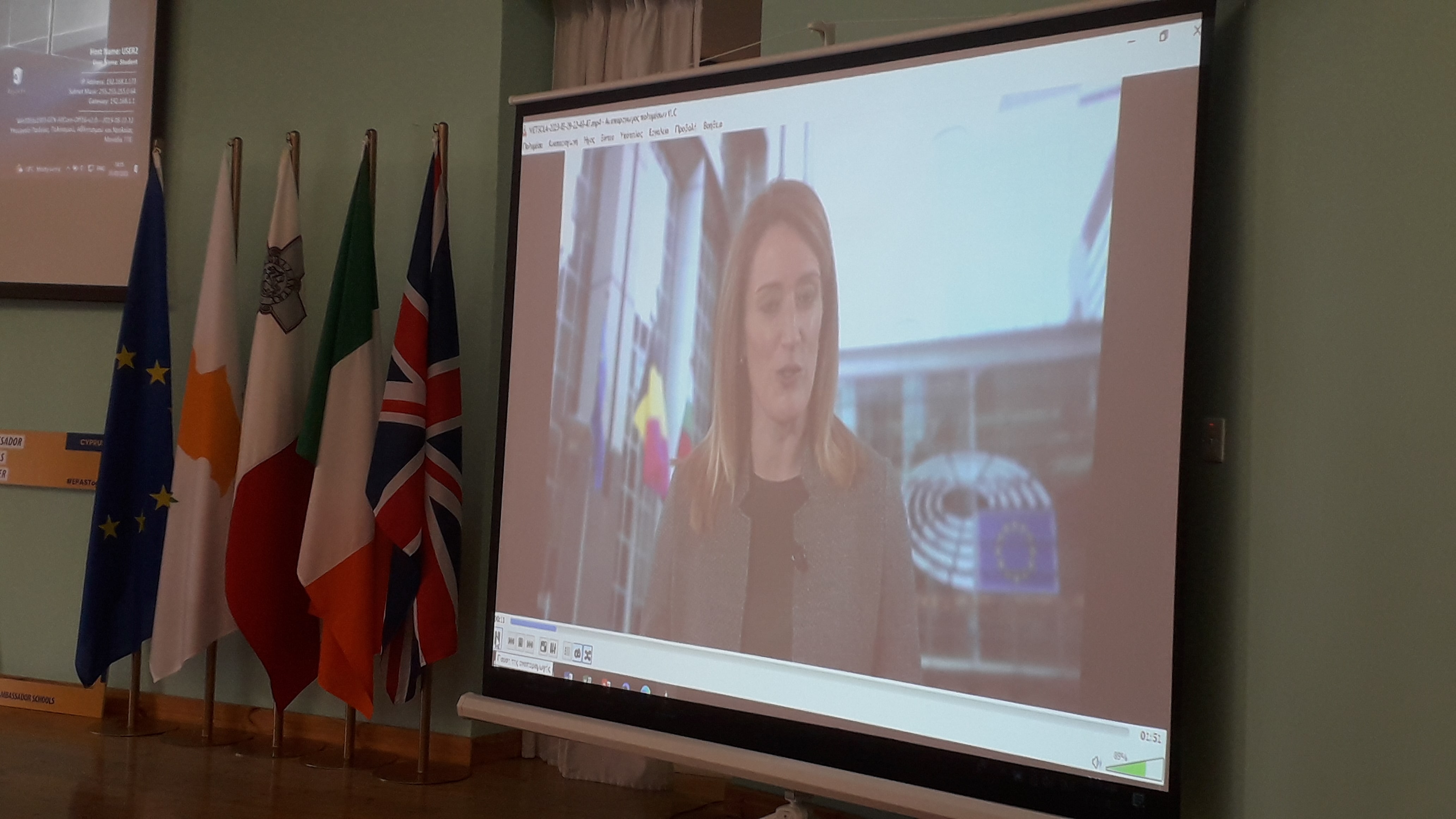 A number of interesting workshops were held for the participating EPAS students, to widen and deepen their knowledge about the skills needed in their future jobs. Europe and the rest of the world is set to witness rapid technological change, and thus, ever increasing needs for reskilling and upskilling throughout the working lives of these current students, once they enter the job market.
In a thouroughly enjoyable visit to Limassol and Larnaca, apart from the workshops and plenary seminars, the students and teachers visited the Lyceum Apostolos Loukas in Kolossi. Here they met Cypriot students in a recently built and very modern school, enjoyed a guided tour of Nicosia, and also visited the Graeco-Roman amphitheatre at the ancient site of Kourion, where they got to know each other better in an exceptional setting.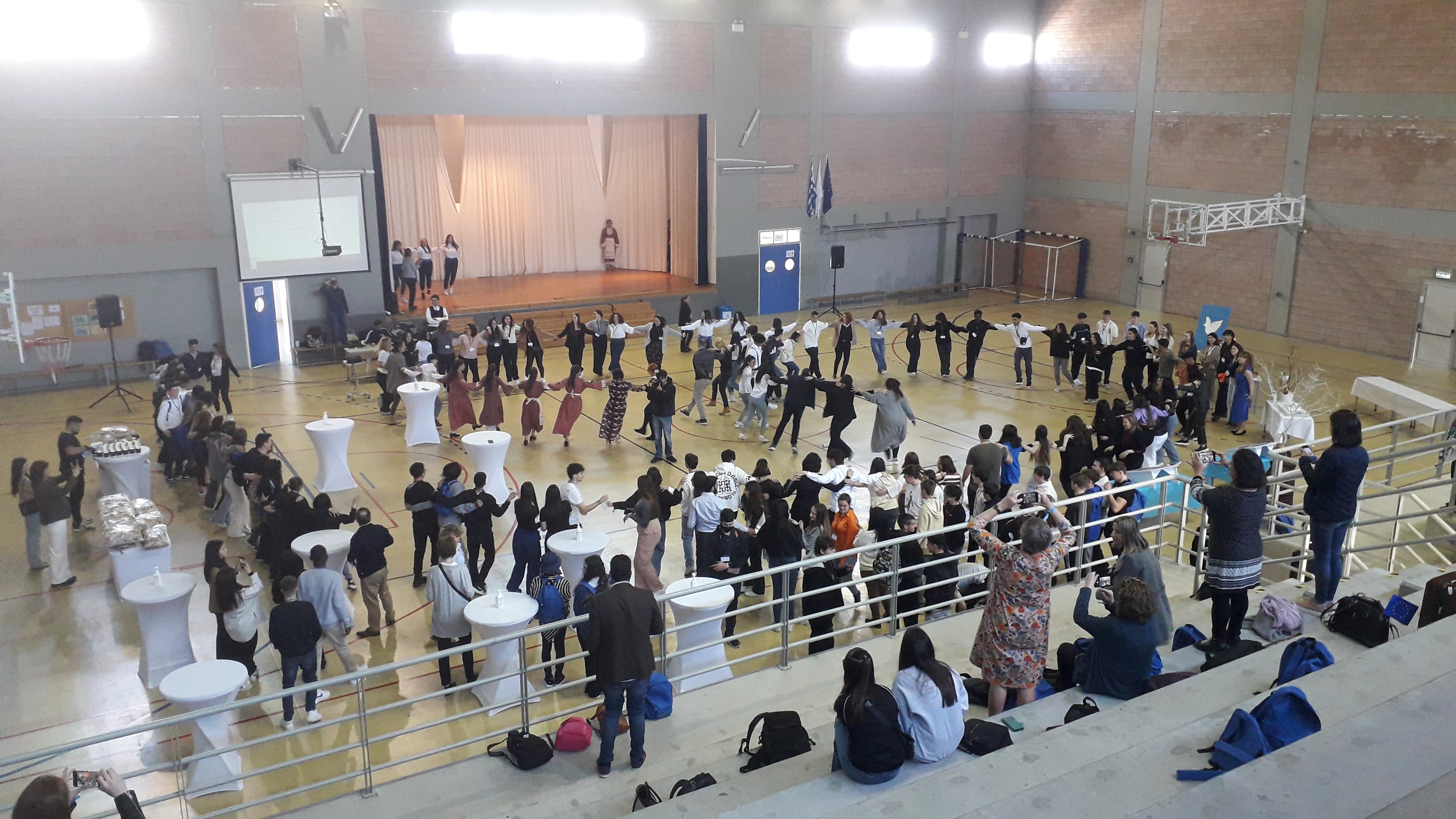 Pembroke Secondary School students produced a short video to commemorate the seminar they attended and showed it to their fellow students on their school's Prize Day.
Have a look at the seminar programme