President Metsola Meets Students at the Malta College of Arts, Science and Technology
EP President Roberta Metsola visited the Institute for Engineering and Transport and the Institute for Applied Sciences at MCAST, engaging in conversations with students and touring the new premises of the college.
MCAST Principal and CEO Dr Joachim James Calleja welcomed the President to start their tour at the workshops of the Institute for Engineering and Transport, where she received a first-hand demonstration of the institute's ongoing work.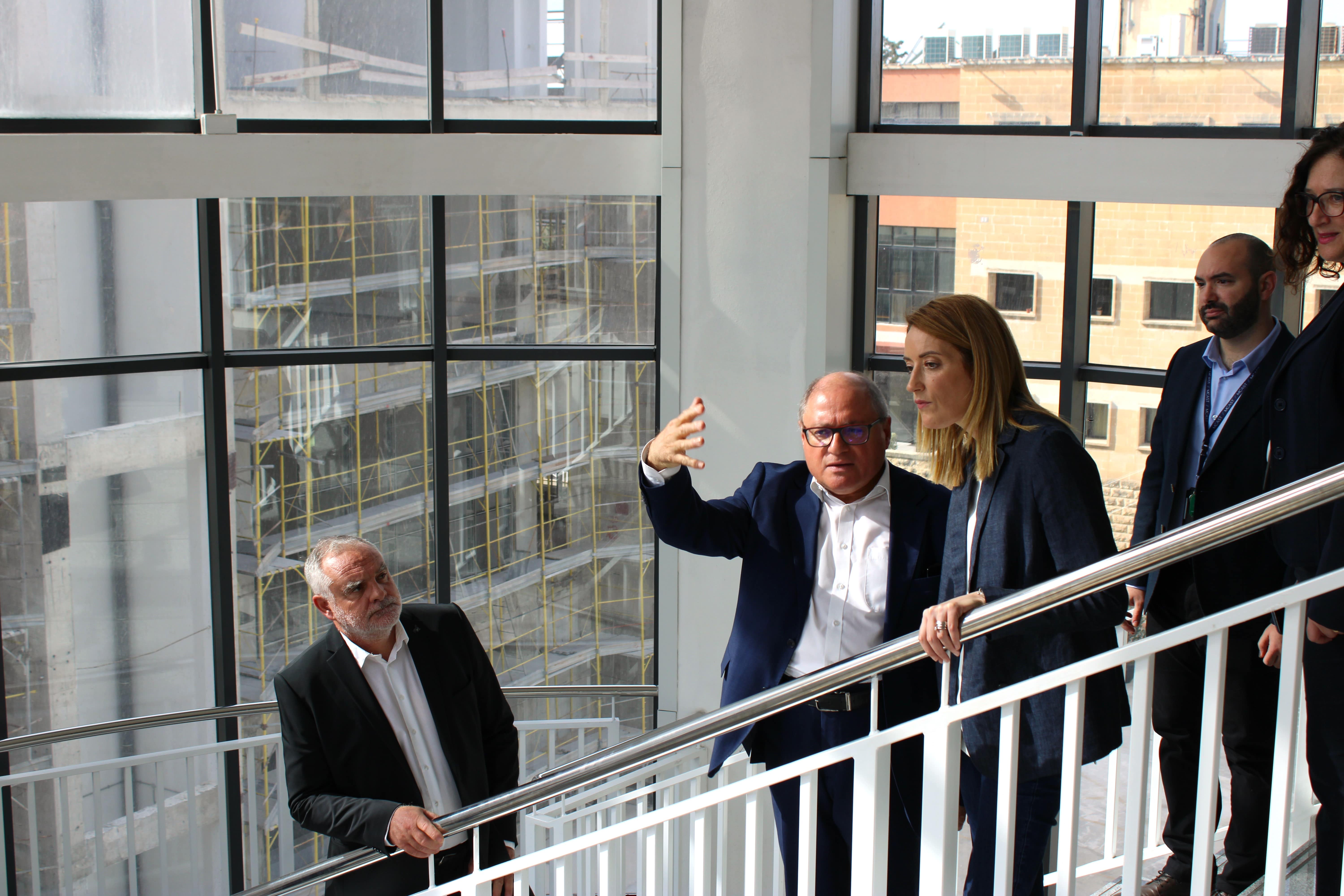 Later, she was guided through the college's recently established laboratories, lecture halls and library, partaking in meaningful interactions with students throughout the entire visit.
President Metsola reaffirmed that the EP is committed to work on securing funds for similar projects. She also mentioned that research and innovation are important for the EU and will continue investing in both.