Students from Two Schools Test the New EU Simulation Game at Europe House in Malta
This week, we hosted students twice to test out the new simulation game focusing on the impact of EU membership in Malta.
First, the students from St Martin's College joined to try out the game on Monday 23 October, and later, on Thursday 26 October, the institution welcomed students from St Claire's College.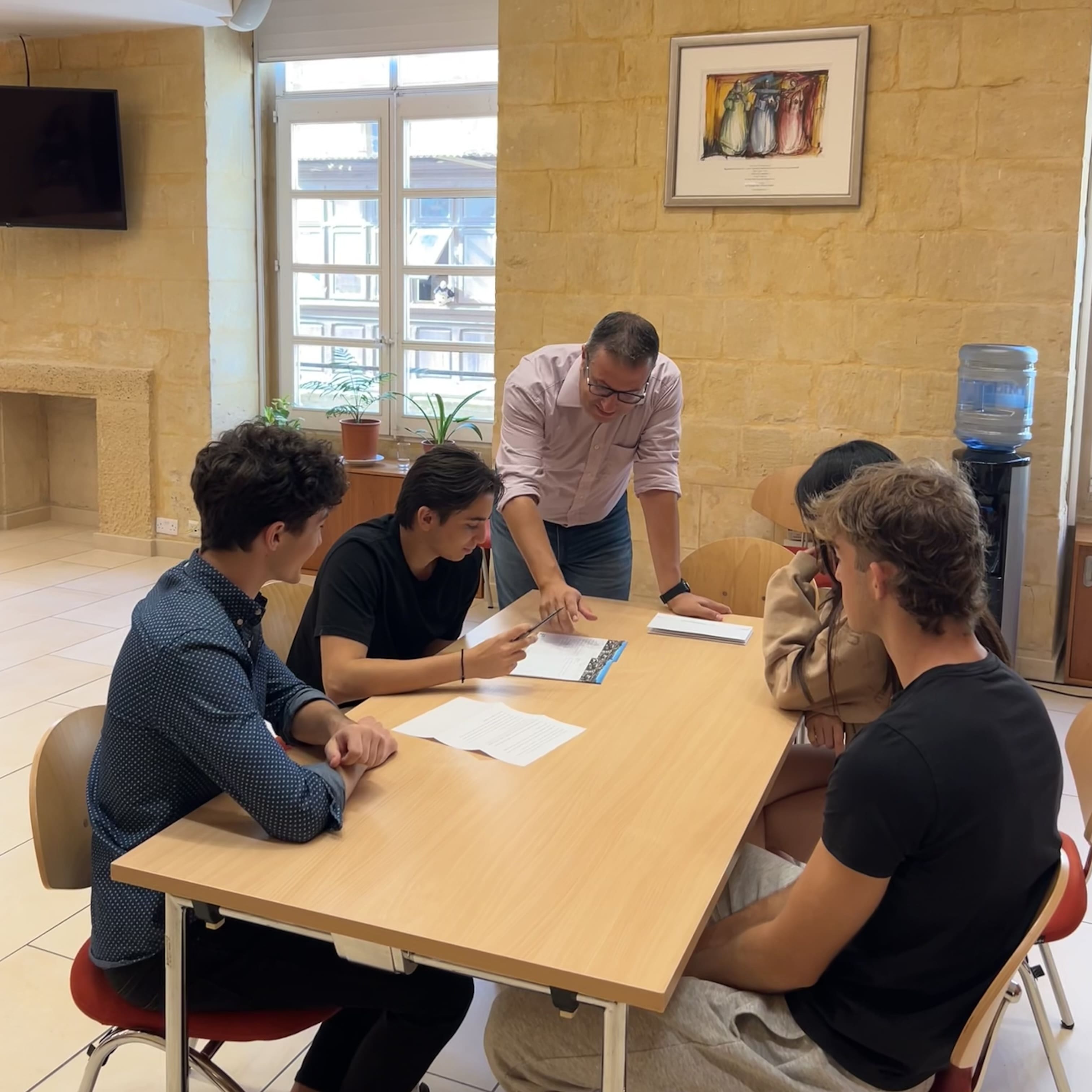 On Monday, Brian Buhagiar, Deputy Head of the European Commission Representation in Malta, welcomed the students, while on Thursday, Lorenzo Vella, Head of the European Commission Representation in Malta, talked about the significance of Europe House in Valletta. On both occasions, Dr Andreas Kotelis, lecturer at the Institute of European Studies at the University of Malta, explained the simulation game to the students.
Divided into two groups representing two families, situated in different timeframes – one in 2004 and the other in 2024 – the students have to find out how to solve various challenges in the respective contexts. At the end, we discussed their answers together and gave them an explanation, so they gained a better understanding of the benefits of EU membership for Malta.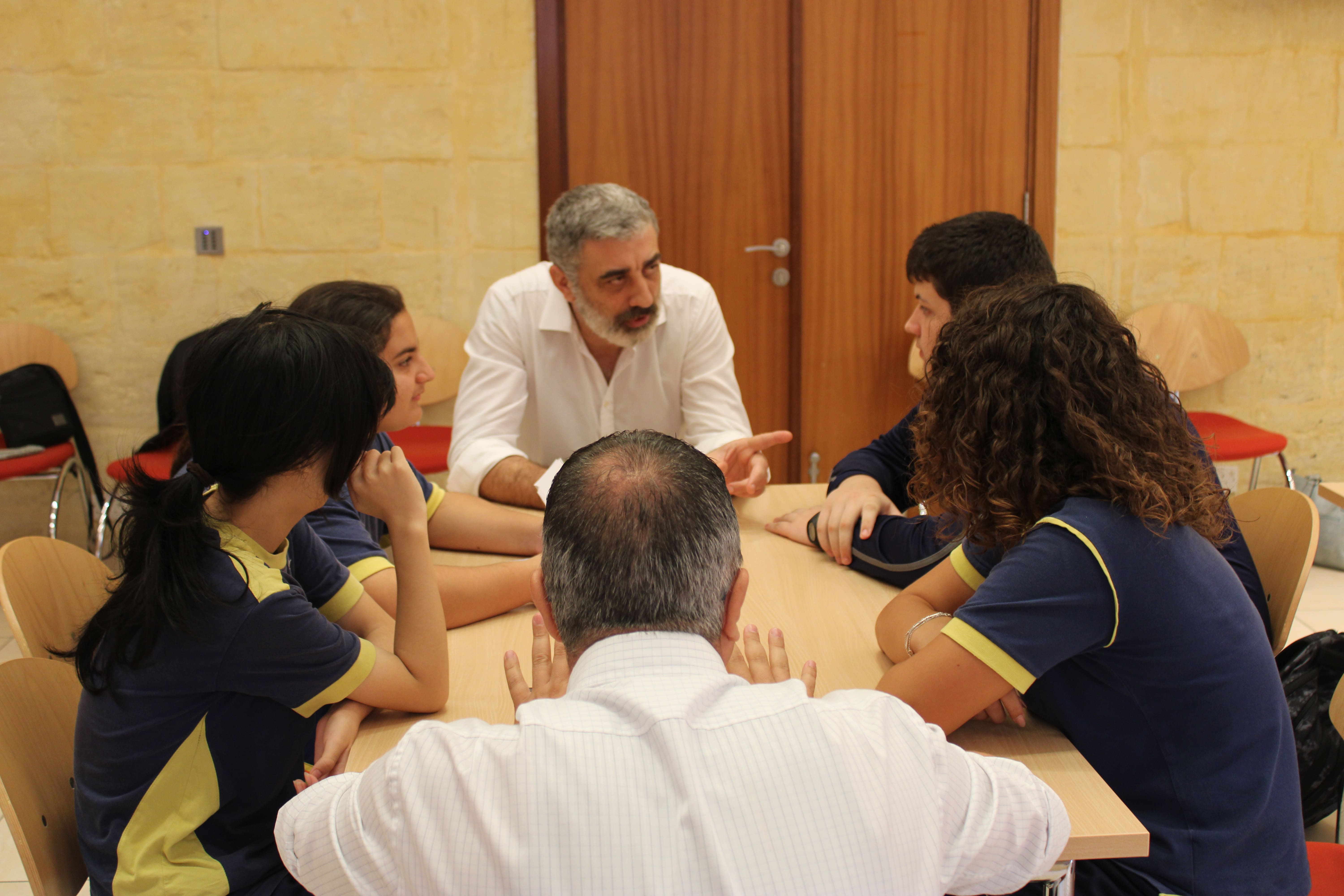 The students showed active participation in the game, and it was a good occasion to learn about the importance of the EP's mission and its digital community, together.eu. We also shared T-shirts, eco-friendly tote bags, water bottles, and notebooks as a token of appreciation for their help in developing this educational game.