Euroscola: An Opportunity to Visit the European Parliament in Strasbourg
The Euroscola programme enables high school students, usually aged between 15 and 18 years, to experience what it means to be an MEP and better understand the EU.
Each Euroscola session welcomes high school students from all 27 EU member states, applicant countries and former member states to spend a day in Strasbourg "working" as MEPs. Students spend the day engaging in the EU decision-making process through debates in the hemicycle, negotiations with their colleagues, and voting and adopting resolutions on topical European issues. This gives students the opportunity to interact and exchange information, highlighting the importance of cross-cultural co-operation.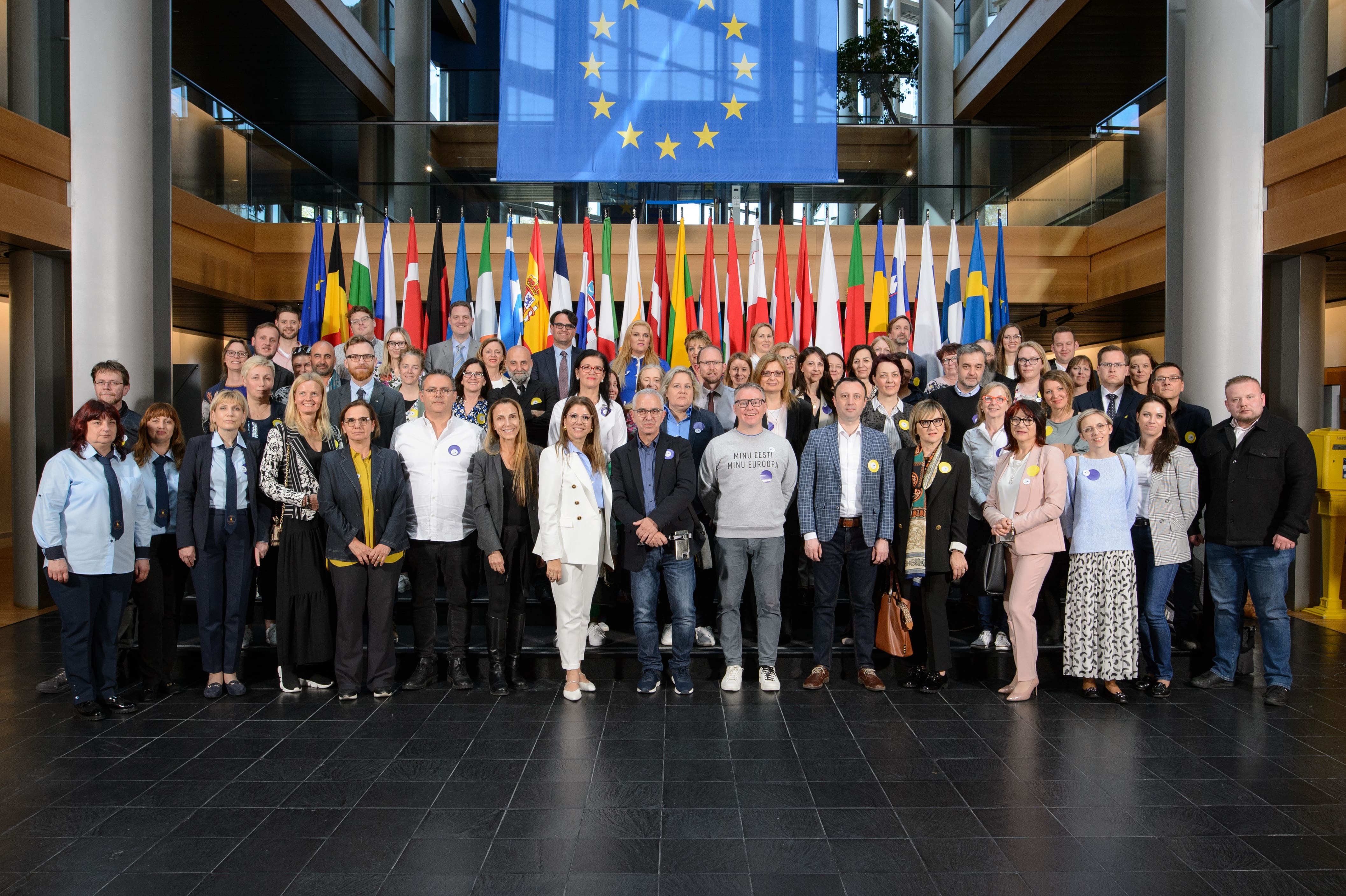 Furthermore, students have the chance to introduce their school and the region where they come from, which allows for greater diversity and enriches cultural dialogue.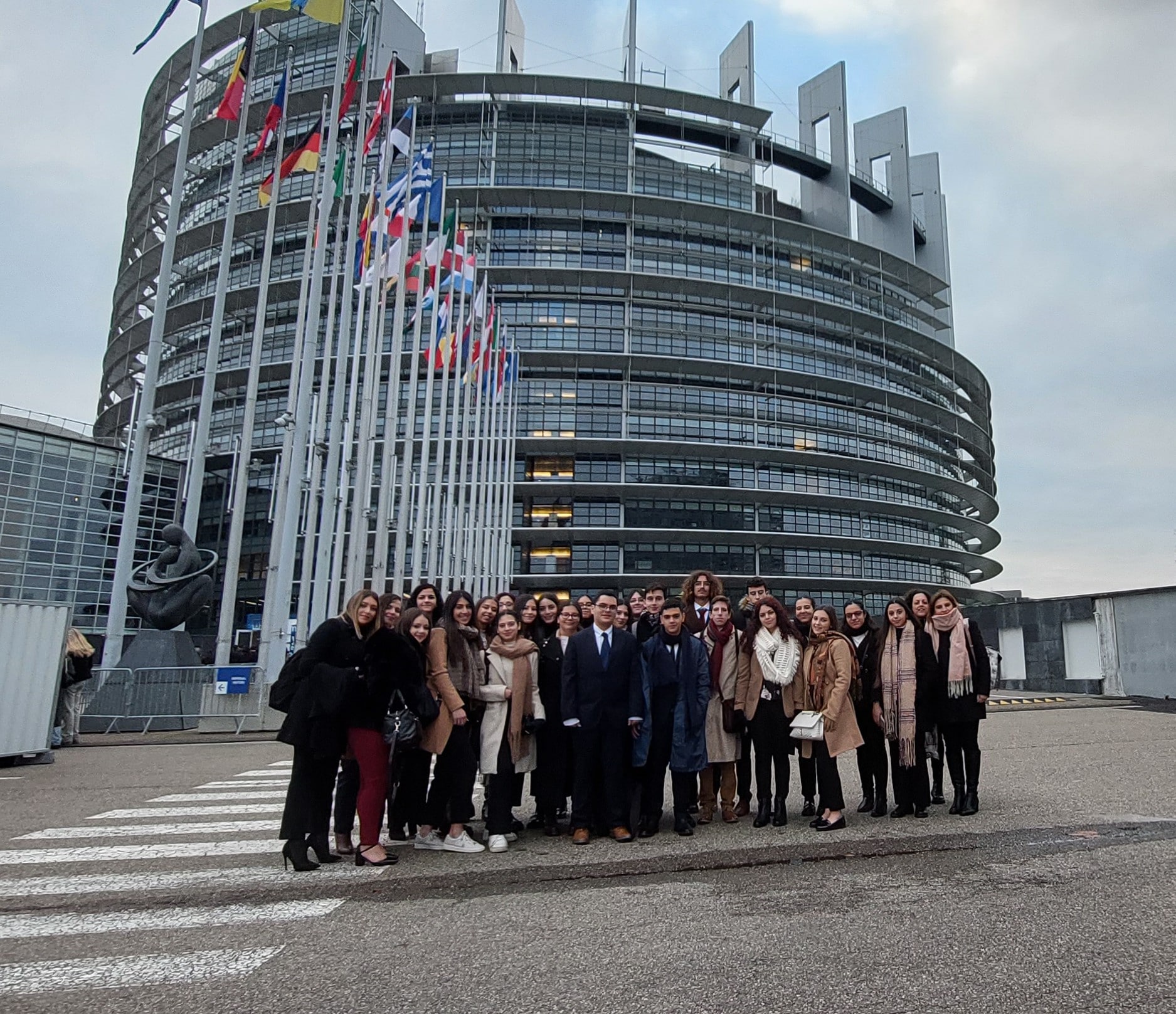 APPLY THROUGH YOUR SIXTH FORM
In Malta, Euroscola participants generally come from sixth form schools or colleges, or similar institutions like MCAST.
Only 24 students and two accompanying teachers from each institution can take part in Euroscola. Interested students who apply are required to sit for an examination, which is held at their educational establishment. Successful students receive a subsidy towards the cost of their journey and accommodation in Strasbourg, which are organised by their institution.
You can apply to take part in Euroscola through your educational institution. Ask the International Office or a similar administrative unit for more information!
EMAS at Europe House
Euroscola: An Opportunity to Visit the European Parliament in Strasbourg